About Me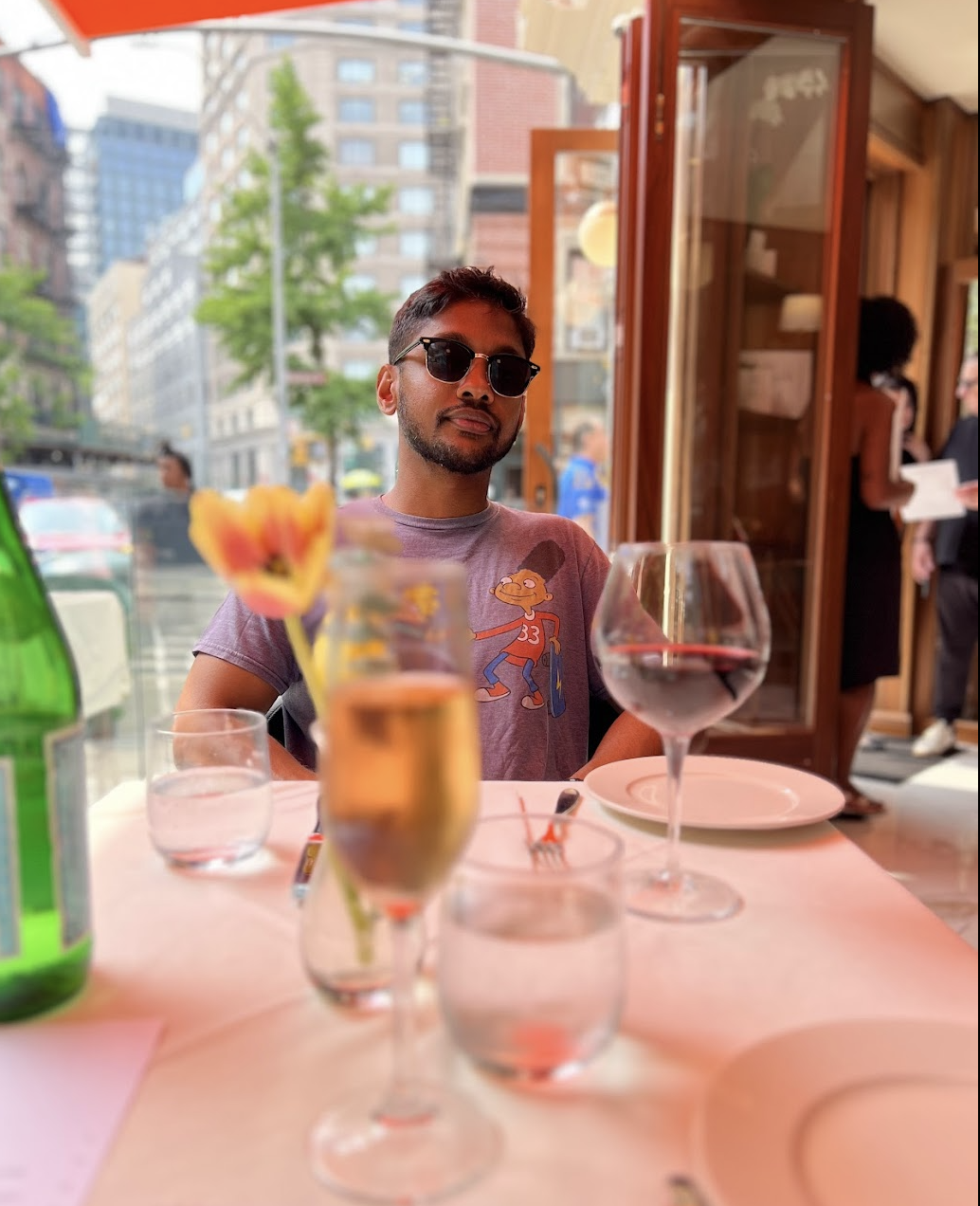 In 8 Seconds
I started learning Tamil in my 30s.
I've been cooking longer than I've been coding, 22 years.
My thing is accomplishing what others say is impossible.
Where Should You Start?
Tech Career, check out
Tamil, start with
Cooking
Why Subscribe To My Newsletter?
I write about software career advice in real time.
I share novel tips for improving Tamil and Spanish speaking.
I write about what I've been cooking.
What Small Bets Do You Have Alive?
I created a video course; How To Get Promoted Beyond Senior Engineer (2023)
I released 2 seasons of a cooking show; JanahanEats (2018)
What Small Bets Have You Shut Down?
I developed an app for learning Tamil; TamilApp (2021)
I founded a Forensic Finance company; Quotail (2016)
Connect With Me
DM me on Twitter
Email me at janahan@janahansivaraman.com
---