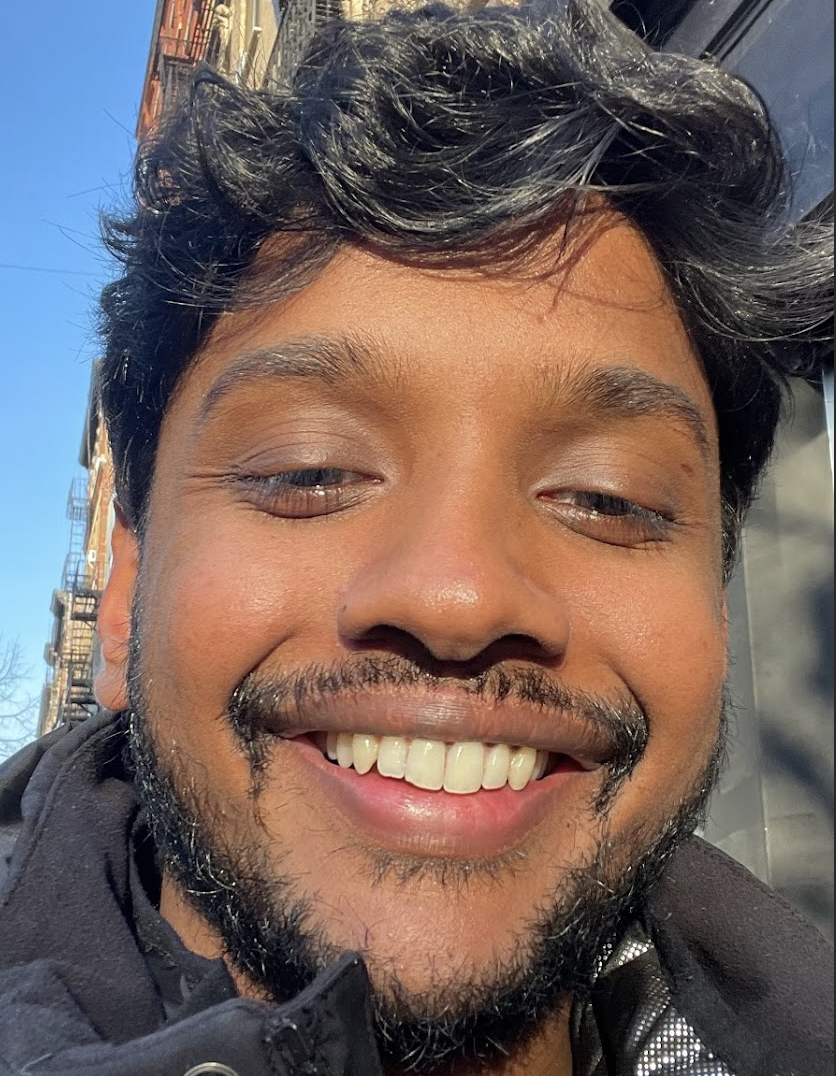 Hi, I'm Janahan Sivaraman
I am a software engineer, language learner, and cook.

I'm currently learning Tamil and Spanish "by ear" at the same time.
Want to know more about me? Start Here.
TTT Weekly Newsletter
Every week I'll share a thing I did, a tweet I loved, and a thought I had - directly to your inbox. Join 98+ curious and engaged people.
By measuring out the oil and coconut milk ahead of time, it's possible to make a high protein, lower calorie version of Amma's Shrimp Curry. This is a common strategy I employ with fats to control for total calories. Per serving (makes 4 servings): 35g protein/10g fat/0g carbs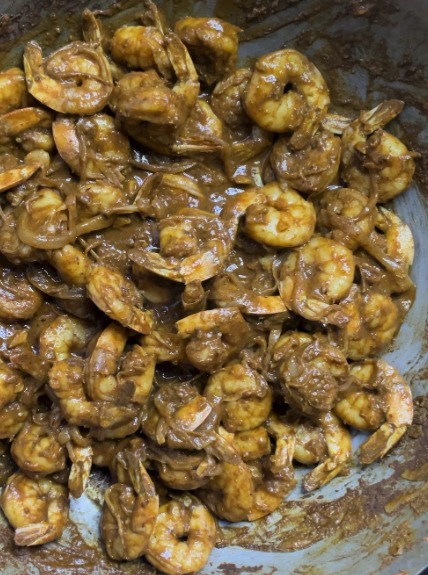 A sauce so creamy, smooth, and cheesy it'll piss off Italians. And satisfy Americans. Per serving (makes 5 servings): 19g protein/8g fat/19g carbs OR 150 calories I like to serve it with pasta and chicken. I'll show you how to cook the chicken in a later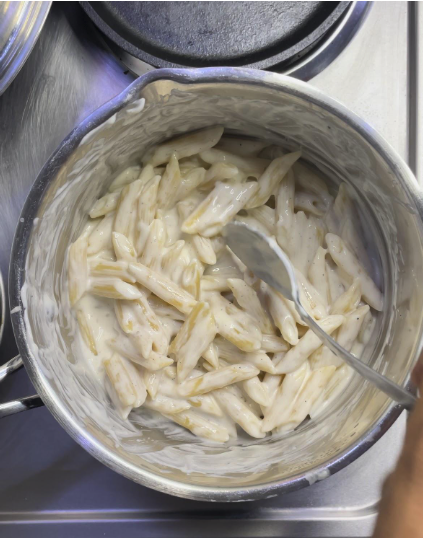 With inflation skyrocketing, getting a raise could mean the difference between keeping a roof over your head and being homeless. So I start every 1-on-1 with this question: "When's my next raise?" I wasn't always like this. For the first 5 years of my career, I wasn't
Janahan Newsletter
Join the newsletter to receive the latest updates in your inbox.